Best Video Matrimony Site
Sign Up
Select your Match
Contact
Why DilKeRishte ?
From times when photos are not enough. We present verified "Video Profiles"
Professional Video Shoot
Make your matrimony profile more attractive by opting for a professional video shoot.
PhotoShoot
Get a 'Professional Photoshoot' or 'Video Shoot' for your matrimony profile and attract your soulmate quickly.
Find Your Divine Bond
Search a number of verified profiles & establish your divine relationship.
Easy Profile Sharing
Registered user of DilKeRishte can share their profile with their potential mate (of their choice) via a time-bound link valid for a particular time period ensuring the safety of your privacy.
Video Calling
DilKeRishte provides you high-quality video calling feature through its portal because we believe in seeing is believing.
Horoscope Generation
Generate a one-page horoscope or get horoscope matchmaking free and support your love story with stars in your favor.
PAN India Network
DilKeRishte has matrimonial network PAN India connecting Indians from different communities.
Online Chatting
Love is all about being yourself and comfortable with your partner. Revive your love by connecting with your soulmate anytime & anywhere without sharing your personal mobile number.
Marriage Proposal Video:
(FOR BRIDES & GROOMS)
A marriage proposal video is the recorded introduction of the prospective brides and grooms presented by the individual themselves. It provides necessary information about the person in brief in which they describe a little about themselves and also mention about their desired life-partner.
Benefits of Marriage Proposal Video
Matrimony sites are tremendously in usage these days where proposal videos of individuals if added gives a complete overhauling of the understanding in a 400% better way:
Quick access to numerous matrimony proposals in a few clicks
Highly cost and time effective
Get rid of fake profiles
Better understanding of the prospects
Easier to understand the temperament of the person
Maintains strict Privacy guidelines
Approval given after there-layered verification by the back-end team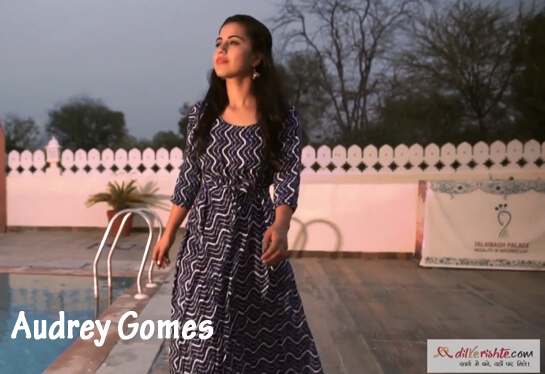 Testimonials
Explore the feelings behind videos!!