'DilKeRishte' Entering In The Indian Matrimony Industry With Its Innovative Video Profile Feature
| DilKeRishte
---
---
---
DilKeRishte is a new Indian online matrimony site launched to overcome the issues faced by people while searching for an ideal bride/groom with whom they can spend the rest of their life in peace.
"The philosophy of DilKeRishte is that couples are made in heaven and we will help them to find & connect with their soulmates here on earth!"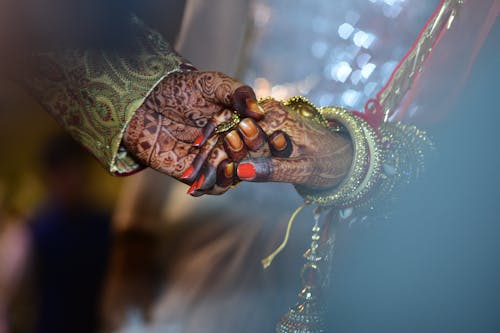 It is a unique startup founded by Mr Suresh Nair (Owner of ABACUS Consultants) after thoroughly studying Indian culture, the issue faced by boys/girls/relatives during their hunt of finding a perfect life partner. DilKeRishte has come up with various unique features for easing the search for future bride & groom as it is a crucial decision to welcome a new person in your life and your family.
Now, some of you might be thinking what is DilKeRishte? How it is different from other matrimony websites existing in the market?
Well, it can be said that DilKeRishte has done vast & in-depth research regarding what are the actual & hidden issues faced by people while searching for their soulmates by using a traditional method or by registering on the various online matrimony websites.
At present in our (India) cultural system, sometimes it is a tedious task to find a perfect mate through the traditional method of just watching a picture or matching horoscopes.
It is also difficult to check the authenticity of a proposal by just looking at a photograph and biodata since it doesn't always tell the truth about a person's Personality, Looks, Educational Qualification, Salary, Family Values etc.
Moreover, the traditional ways of finding perfect life-partner are limiting and are mostly preferred by parents only.
Whereas, nowadays the scenario has changed a lot due to the changing perspective of the youth. Nowadays, the bride & groom prefers to decide who they want to spend their life with & what are the qualities they want to see in their future partner.
The advent of technology made man to do various changes in his lifestyle, food habits then why to stay behind in the matter of deciding who will be your future partner. This fact is taken seriously by DilKeRishte & decided to revolutionize the matrimony industry & help people in finding the love of their life online via a trusted & secured portal, considering all their preferences & expectations.
After looking at the need of the time we DilKerishte thought:
" WHY NOT TO CREATE A MATRIMONY WEBSITE WITH UNIQUE FEATURES PROVIDING ONE STOP SOLUTION FOR LIFE-PARTNER SEARCH."
Our objective is to spread happiness & save time, money & efforts of people and also eliminating their fear of rejections!!!"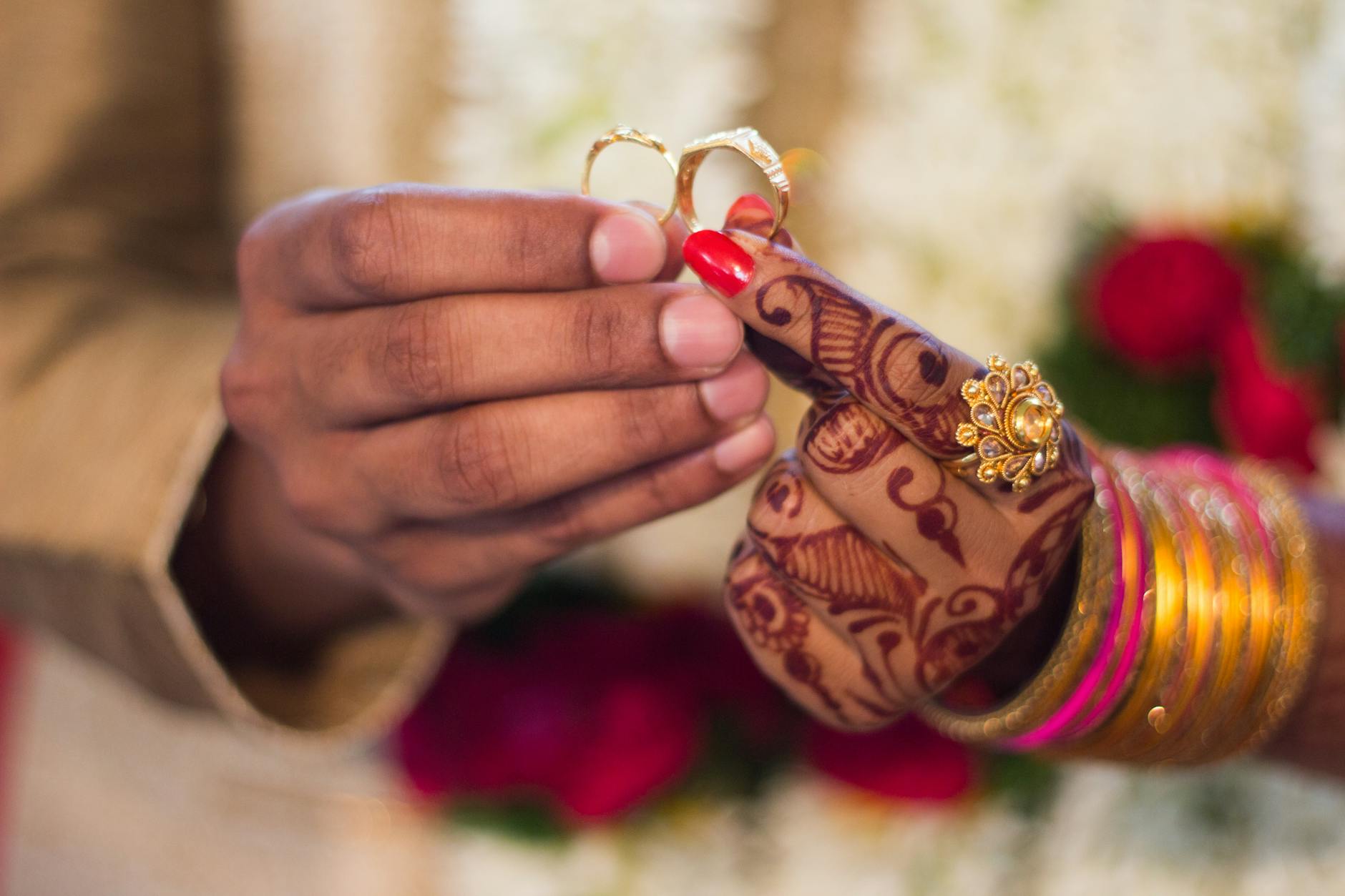 Each feature developed by DilKeRishte is in perfect alignment with a real-time issue generally faced by people. Our motto is to resolve these major issues related to the search for a perfect partner. Our team of experts identified that many of the parents still believe in the significance of the traditional matchmaking practices and keeps it in top priority while searching life-partner for their wards.
DilKeRishte understands & values the Indian traditions & Culture to a great extent, hence provides a feature through which a horoscope can be generated, as well as, Kundli matchmaking with the prospects.
What are the Features DilKeRishte is Providing to Its User?
Our unique feature incorporates:
Uploading a video profile either self-made (via mobile or webcam) OR Get a Customized Professional Video Shoot By our Experts.

Video calling facility via our portal

Online chatting facility without disclosing your mobile number

Time-bound link for profile sharing with contacts or a third party (password protected)

Online horoscope matchmaking (Get one-page horoscope or check your partner's compatibility)

Background verification check (of second party by us or can request for this certificate

Separate 'Friendship segment' for the ones seeking someone to talk to or only interested in friendship which could later be converted into our matrimony section user

100% verified profiles on the basis of Aadhar verification, PAN card verification & other document uploads (Trust Score is Generated Here)

Autosuggestion feature recommending new members meeting your preferences
DilKeRishte also boasts that it will provide 100% verified profiles and will save people from fake profiles & save them from the troubles they usually face in their journey to find that special someone.
Moreover, 'Trust Scores' will be given to the users on completing their profile by uploading necessary documents, resulting in increasing the authenticity and genuineness of their profile. It also helps in increasing responses from other prospects by raising your profile visibility to appear higher in search results.
Apart from mere uploading a photograph and filling personal details to create a marriage bio-data, DilKeRishte also provides an amazing option to upload a personal proposal video. This video can be either self-made or one can opt for the professional services of DilKeRishte by hiring our expert photographers.
Our team of experts will work to give you the best profile video for marriage that might attract many users who will be interested in knowing more about you. The video profile feature will save the users from the fear of meeting new prospects regularly, getting ready for the same mentally, monetary expenses & pressure felt by the whole family. It also saves a person from the fear of ending up with a 'NO' for silly & unreal matters etc.
Now, one can just register for self or on someone else behalf in their family or friends looking for a bride or groom. Simply create a profile, upload your video, photographs & set your preferences regarding what you expect in your future partner. The user is all set to search profiles of their interest and can check other's video-profiles as well. Through a video profile, one can satisfy his/her curiosity regarding general and specific questions. One can watch how a person talks, walk, their values & beliefs, personality, likes, dislikes, interests, hobbies, expectations etc. via their video profiles.
The best thing that our users will find on our site is the 'Video Calling' feature as well as 'Online Chatting' feature by keeping their personal mobile or contact numbers undisclosed since they will be using our safe & secure portal for talking with their interested prospects.
DilKeRishte believes in connecting hearts & spreading happiness by helping people find their better-half. The innovative concept of DilKeRishte is being appreciated & liked a lot by people especially the youths. People are giving a positive response towards the innovative concept of DilKeRishte because it resolves the real-time problems faced by the Girls, Boys, and their Parents.
If you liked this new concept we are bringing in Indian matrimony industry & think it can help you or your friends, then please visit our official website www.dilkerishte.com & get yourself registered for finding a compatible life-partner.